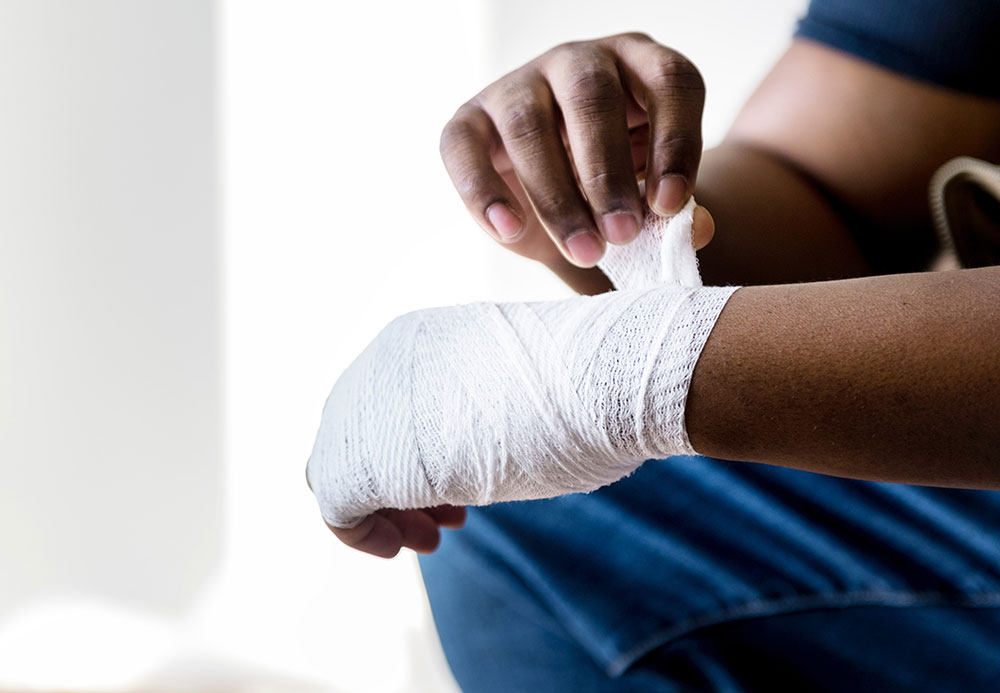 SLIP AND FALL LAWYER IN VANCOUVER
The owner of a property has a duty to make sure their premises are reasonably safe for those who enter. Slip and fall accident arise from hazards including ice, water, uneven pavement, and the poor maintenance of private and public property. If you are a victim of a slip and fall you may be entitled to compensation for your losses. At Neumann and Associates we can provide you with professional advice as to your legal position, as well as an estimate for the compensation you may be eligible to receive. Contact us now for a free consultation.
Don't let devastating injuries from slip & fall accident ruin your life!
At Neumann & AssociatesLaw Corporation, we are here to represent and assist individuals who are injured as a result of slip and fall accidents. 
If you have been involved in a slip and fall accident that was not your fault, please call for Neumann & Associates for a free consultation.
What to do when you have been involved in a slip and fall accident:
Exchange contact information with the other driver. Take lots of pictures of the accident scene and injuries. Don't forget to get the contact information from witnesses.
Call 911 or have someone accompany you to the nearest hospital.
It is very important to call your lawyers first and foremost.
Schedule Your Free Consultation
It can get complicated finding the right lawyer. At Neumann & Associates Law Corporation, we strive to keep the process simple and customer oriented. We offer free initial consultations to get a brief summary of your case. Fill out the form on the right or give us a call at: 
IS THERE ANYTHING ELSE WE CAN HELP YOU WITH?