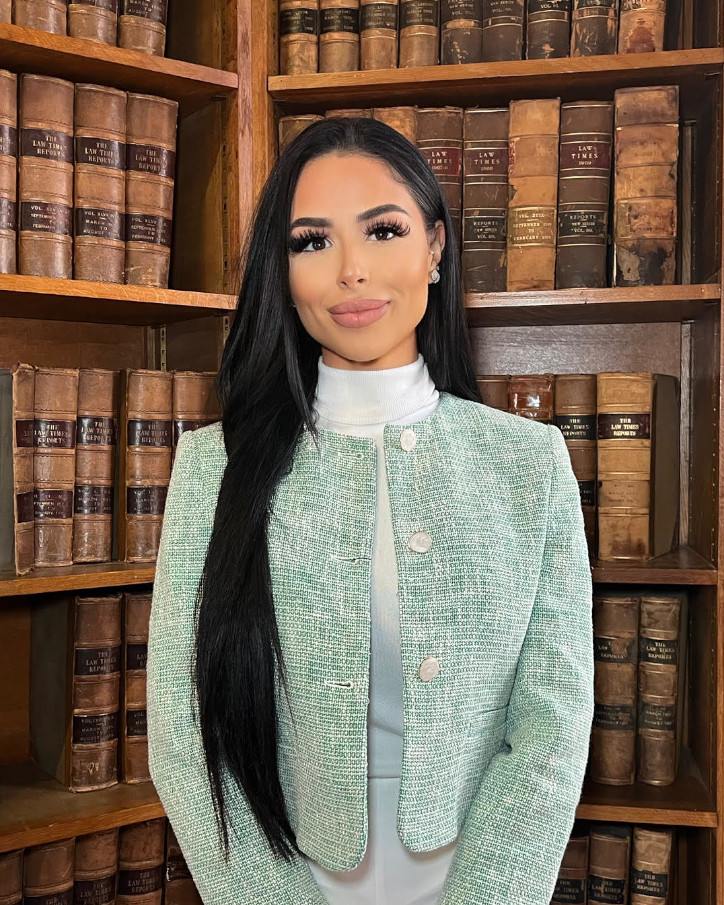 Born in the vibrant culture of Morocco, Kenza embarked on a journey across continents that has shaped her unique perspective and diverse expertise. Moving to the United States, she embraced the energy of the American lifestyle. This was further enriched in 2010 when she relocated to the serene and scenic landscapes of Calgary, Alberta, Canada. In 2020, Kenza made Vancouver, British Columbia her home, finding a harmonious balance between bustling city life and natural tranquility.
A driven professional, Kenza pairs her global experiences with a solid academic foundation. She holds a Bachelor's of Commerce, with a focus on eCommerce, from Athabasca University, along with a law degree from Leicester University, England. Demonstrating an unwavering dedication to her field, Kenza is set to commence a Master's of Law program at the prestigious Osgoode Hall Law School, York University in September 2023, aiming for completion by August 2024.
Over the past five years, Kenza has made her mark in the legal sphere as an accomplished paralegal. Her diverse skill set, robust knowledge, and deep-seated passion for justice have proven invaluable, making her a crucial addition to our firm since 2020. She exemplifies professionalism and strives to use her skills to make a positive impact.
Outside the realm of her professional conquests, Kenza is a spirited enthusiast of the great outdoors. She is frequently seen gallivanting through the breathtaking trails of British Columbia, her stride matching the rhythm of the wild. Her passion for hiking, running, and sports is not only a testament to her vibrant energy but also harmonizes beautifully with the emerald expanse that she calls home.
Beyond her athletic ventures, Kenza seeks solace in the tranquil embrace of literature, journeying through realms conjured by ink and paper. Whether penning down her thoughts or delving into the narratives of others, these activities feed her intellectual curiosity, adding further layers to her complex persona.
Kenza's zest for life goes beyond physical and intellectual pursuits. A proponent of holistic wellness, she often retreats into the meditative quiet, focusing on the synchrony of her breath and the calming hum of her thoughts. This practice, alongside her regular exercise routine, reveals her commitment to maintaining a harmonious balance between mind, body, and spirit. Her dedication to this balanced lifestyle manifests itself in her professional performance, resonating in her daily interactions and strategic decision-making process.
With a journey as colorful as Kenza's and a dedication to both her professional and personal growth, she stands as a dynamic member of our team, consistently inspiring those around her.