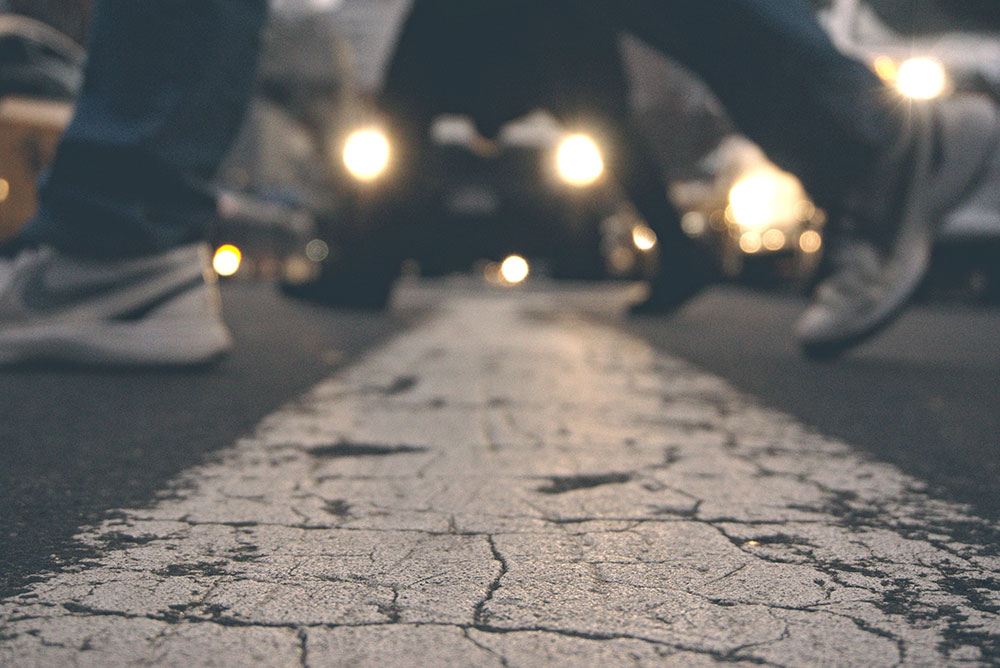 PEDESTRIAN ACCIDENT LAWYER IN VANCOUVER
A pedestrian accident might be the worst event of your life. You're in pain, financially stressed, visiting doctors, paying for treatment, and concerned about whether you can make a full recovery and return back to your pre-accident lifestyle. On top of all of this, there is the added stress of dealing with ICBC.
Don't let devastating injuries from a pedestrian vehicle accident ruin your life!
At Neumann & Associates Law Corporation, we are here to represent and assist individuals who are injured as a result of motor vehicle accidents. This includes pedestrians, cyclists, drivers, or passengers of vehicles.
If you have been involved in a pedestrian accident with a motor vehicle that was not your fault, please call for Neumann & Associates for a free consultation before you call ICBC.
What to do when you have been hit by a motor vehicle:
Exchange contact information with the other driver. Take lots of pictures of the accident scene and injuries. Don't forget to get the contact information from witnesses.
Call 911 or have someone accompany you to the nearest hospital.
It is very important to call your lawyers before contacting ICBC.
let us help you with your icbc claims!
Schedule Your Free Consultation
It can get complicated finding the right lawyer. At Neumann & Associates Law Corporation, we strive to keep the process simple and customer oriented. We offer free initial consultations to get a brief summary of your case. Fill out the form on the right or give us a call at: 
IS THERE ANYTHING ELSE WE CAN HELP YOU WITH?