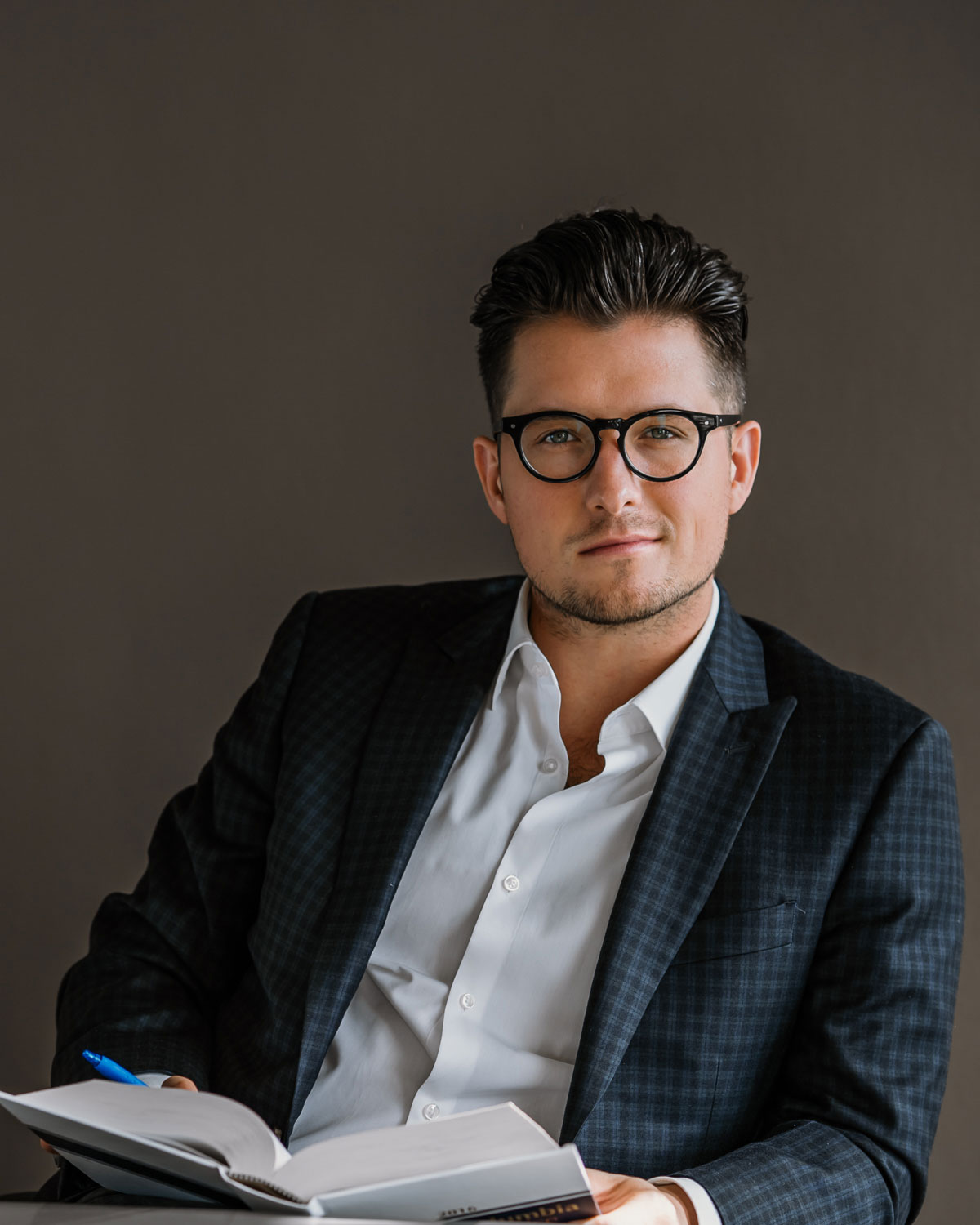 Phillip was born and raised in Vancouver, BC, and studied political science and philosophy at the University of Victoria before completing his law degree at Bond University in Australia. Phillip received academic recognition during his law studies and was awarded First in Class in Foundations of Canadian Law.
Phillip completed his articles at a prominent personal injury firm in BC and worked at a number of injury-focused law firms until making the decision to start his own law firm in 2019. Coming from a family of doctors, it was a natural progression that Phillip would start a law firm that substantially focuses on injured victims and their access to just compensation and rehabilitation.
Phillip has dedicated his entire life to providing the absolute highest level of service possible to his clients. He has appeared as counsel and argued for the rights of his clients in front of Judges, Masters, Arbitrators and Registrars of both the Supreme and Provincial Courts of British Columbia, as well as numerous tribunals and committees.
In his spare time Phillip enjoys reading, writing, exercise and meditation.