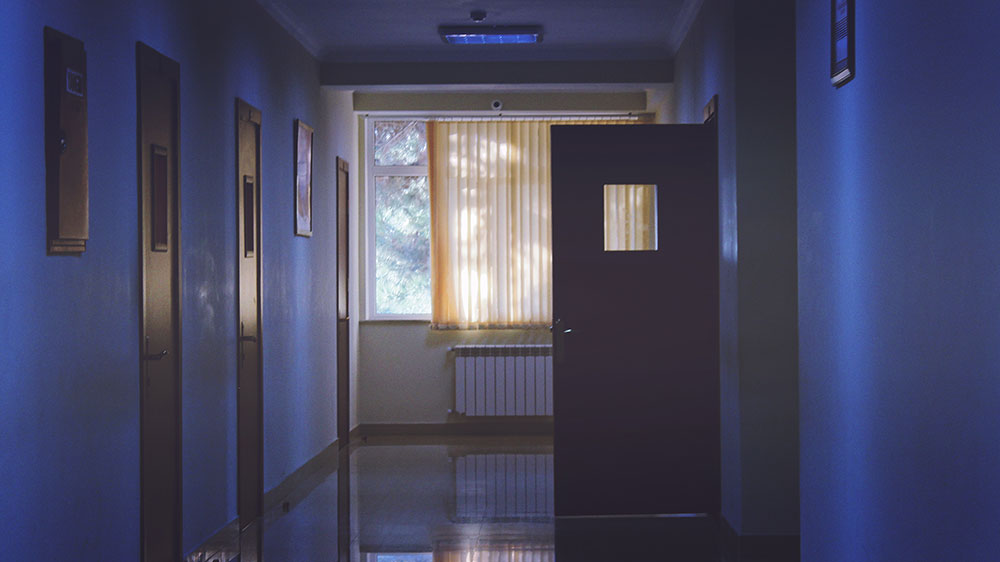 MEDICAL MALPRACTICE LAWYER IN VANCOUVER
We trust medical professionals with our lives. They care for us when we are, sick, treat us if we are injured, and we rely on their advice and direction regarding our health. However, sometimes medical professionals make mistakes which can result in serious and permanent injury or illness. If you have sustained an injury or illness as a result of medical negligence, error, or malpractice, you are entitled to compensation. At Neumann & Associates we are here to guide you through the legal process to secure compensation for you so you can focus on your recovery.
Neumann & Associates Medical Malpractice Claims
Let Neumann & Associates Law Corporation represent you with your Medical Malpractice Claims. You may contact us for a free consultation today.
Schedule Your Free Consultation
It can get complicated finding the right lawyer. At Neumann & Associates Law Corporation, we strive to keep the process simple and customer oriented. We offer free initial consultations to get a brief summary of your case. Fill out the form on the right or give us a call at: 
IS THERE ANYTHING ELSE WE CAN HELP YOU WITH?