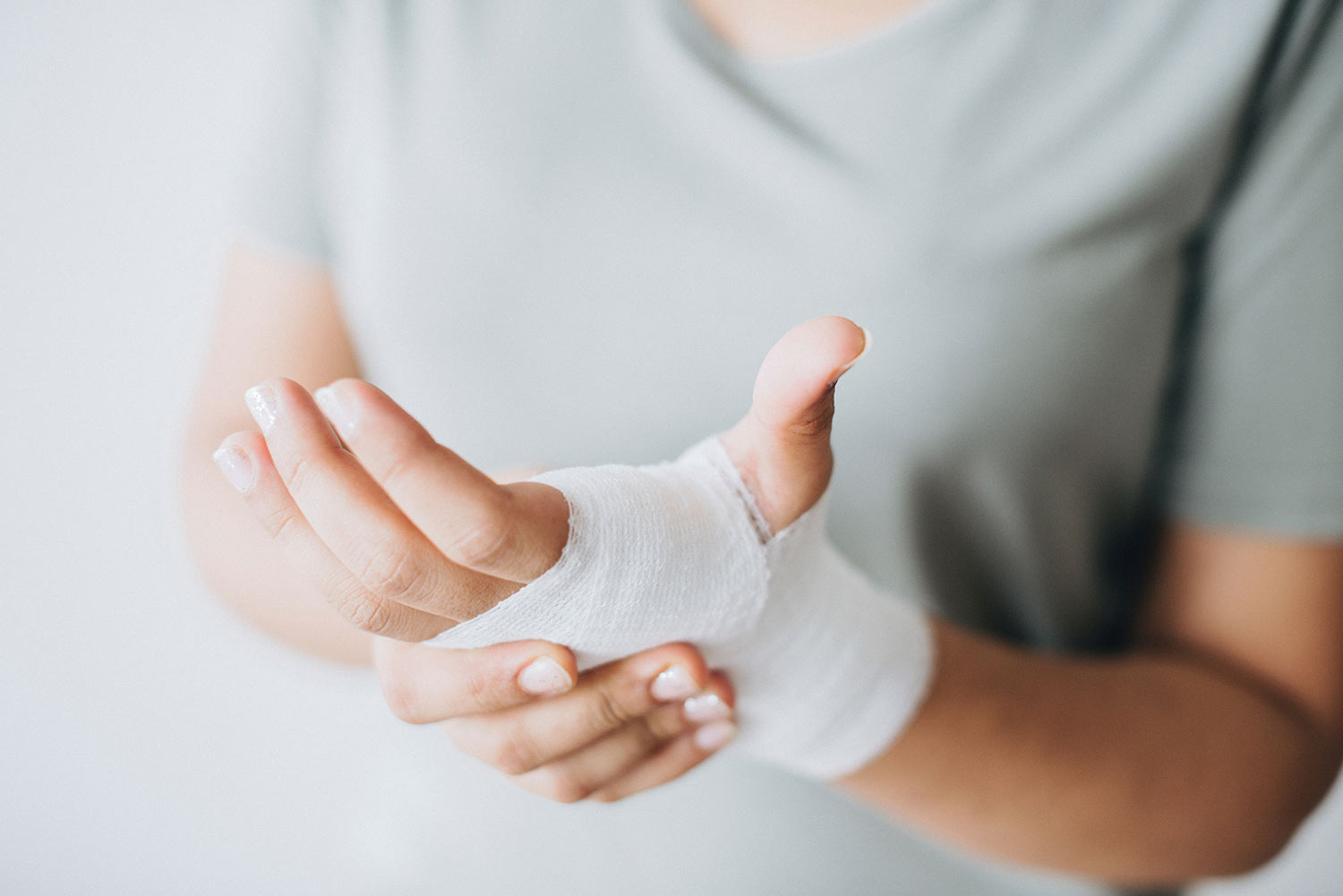 PERSONAL INJURY LAWYER IN VANCOUVER
At Neumann & Associates Law Corporation, our most substantial area of focus is personal injury litigation. We are dedicated to helping injury victims navigate the complex waters of insurance and injury law, and we are committed to squeezing out every last penny of compensation from the responsible party. Being unable to work because of a traumatic accident means you can't live your life to your fullest and you deserve to be compensated for your injuries. Contact us for a free consultation!
Are you looking for a personal injury lawyer?
Neumann & Associates Personal Injury Litigation
Personal injury claims are on the rise. We will work diligently with you because you deserve a fair settlement. Don't let an accidental injury ruin your life! Here at Neumann & Associates, we will fight to help you prove your disability claims so you can receive the compensation you rightfully deserve. 
why choose neumann & associates law
Contingency-Based Services
You don't pay unless we win! All of our personal injury work is done on a contingency fee basis which means you don't pay us a dime unless we achieve a successful result for you either in the form of a settlement or court judgment. Only once we have won your case and you receive your tax-free settlement do we take any legal fees. Our rates vary on a case by case basis, so please contact us for a free evaluation of your case!
Mobile Service
We come to you! We understand it can be difficult to travel to see your lawyer, especially if you've been injured in an accident. At Neumann & Associates we offer mobile service to anywhere in the lower mainland as well as the Sea to Sky corridor, Vancouver Island and the interior of BC. We are also a fully digital and paperless firm and can often service our clients digitally if you are in remote parts of the province.
Unmatched Customer Care
At Neumann & Associates we pride ourselves on providing unmatched customer service. Our lawyers are available by phone 24 hours a day and we go out of our way to assists our clients in matters that are often beyond the scope of what we were originally retained for. We frequently get transfer files from other lawyers who fail to contact their clients and keep them updated. We understand how stressful legal matters can be and as a boutique firm we limit the number of clients each lawyer has in order to guarantee every client is fully cared for.
IS THERE ANYTHING ELSE WE CAN HELP YOU WITH?